Resources for Individuals and Families in Georgia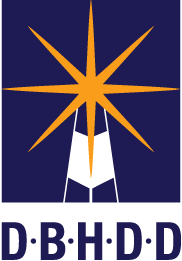 Services at United Cerebral Palsy of Georgia are largely funded with NOW and COMP Medicaid Waiver dollars. DBHDD is the state agency that manages this funding source. The division works with providers, advocates, individuals, and families to provide access to high-quality services in a safe environment. Contact your local Regional Field Office to learn more about how to access funding.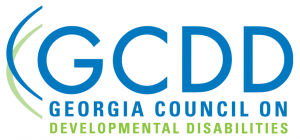 The Georgia Council on Developmental Disabilities advances public policy on behalf of persons with developmental disabilities. Their mission is to promote public policy that creates an integrated community life for persons with developmental disabilities, their families, friends, neighbors and all who support them. Visit the GCDD website for information sharing and updates on legislative advocacy.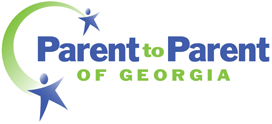 Parent to Parent of Georgia offers services to Georgia families impacted by disabilities or special healthcare needs. They match parents who have had similar experiences and maintain a robust online searchable Special Needs Database to help you find providers in your area.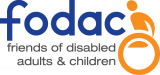 FODAC provides refurbished home medical equipment (HME) and services for adults and children with disabilities. They collect new and gently used HME and provide it to those with the greatest need. They also manage services to assist with home and vehicle modifications, computer refurbishing, and assistive technology.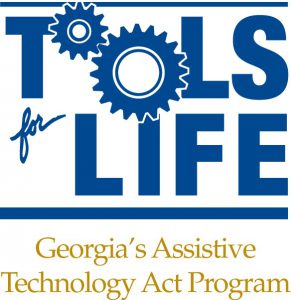 Tools for Life, Georgia's Assistive Technology Act Program, is dedicated to increasing access to and acquisition of assistive technology (AT) devices and services for Georgians of all ages and disabilities so they can live, learn, work and play independently and with greater freedom in communities of their choice. Visit their website for information on training webinars, assistive technology funding, and more.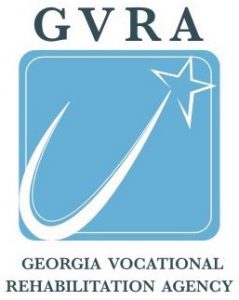 Georgia's Vocational Rehabilitation (VR) Program helps eligible individuals with physical and/or mental disabilities obtain and/or maintain employment in a competitive integrated work site. They can assist with providing customized, individualized services including: assessment for eligibility, career exploration, and planning for employment; disability management through counseling, therapies, treatments, or assistive devices; training to enhance skills using instruction and work experiences in work sites or through educational partnerships; job search assistance to help locate competitive integrated employment, and support once on the job.