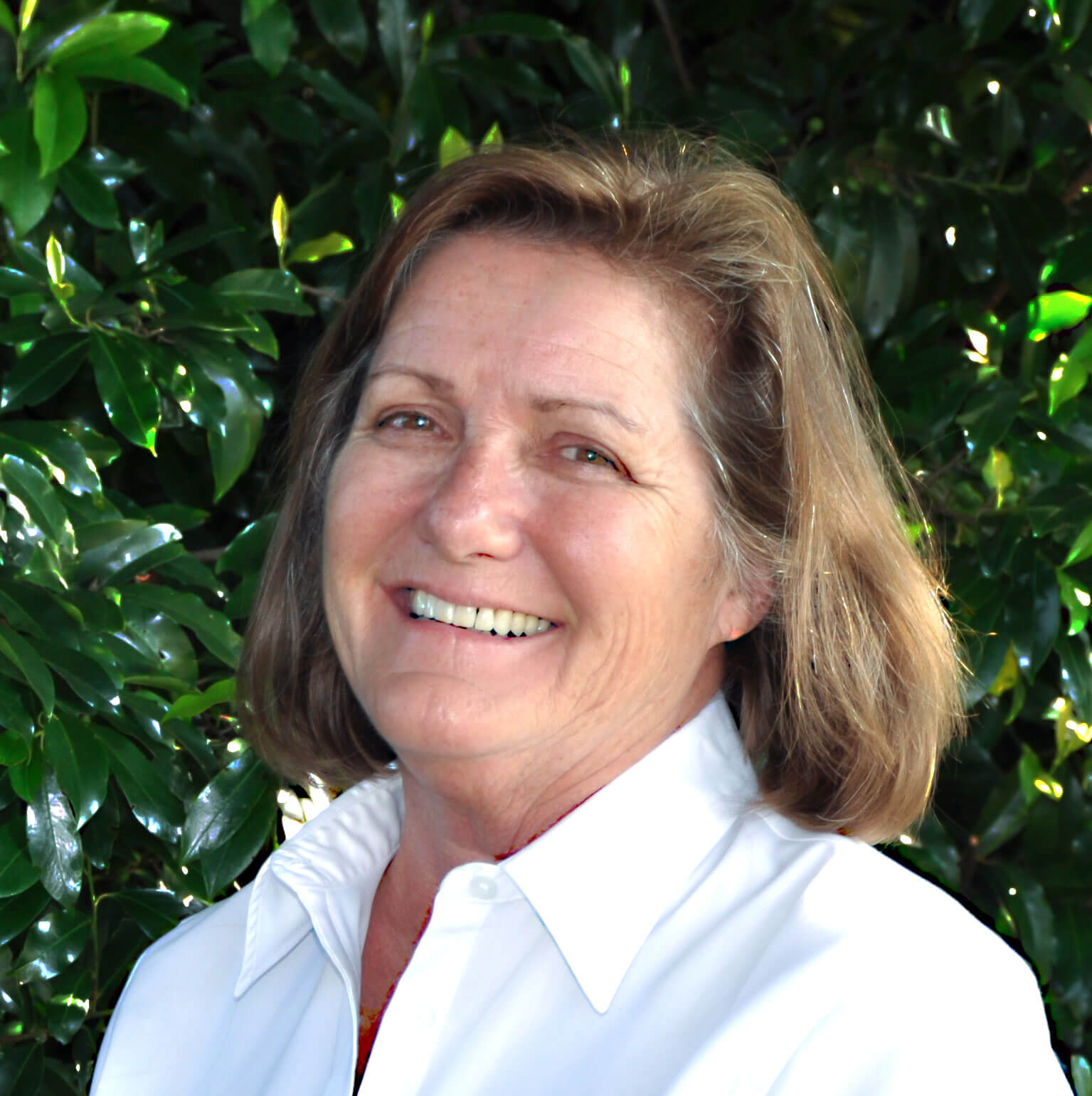 Diane Wilush
President & Chief Executive Officer
Diane Wilush came to UCP of Georgia in 1994, and has led the organization through tremendous growth, from a small nonprofit serving the Atlanta area to an organization providing comprehensive services for more than 500 individuals and families statewide. With more than 35 years experience in developing community based supports and advocating for the rights of people with intellectual and developmental disabilities, Ms. Wilush has been recognized both locally and nationally for her work.
Email Diane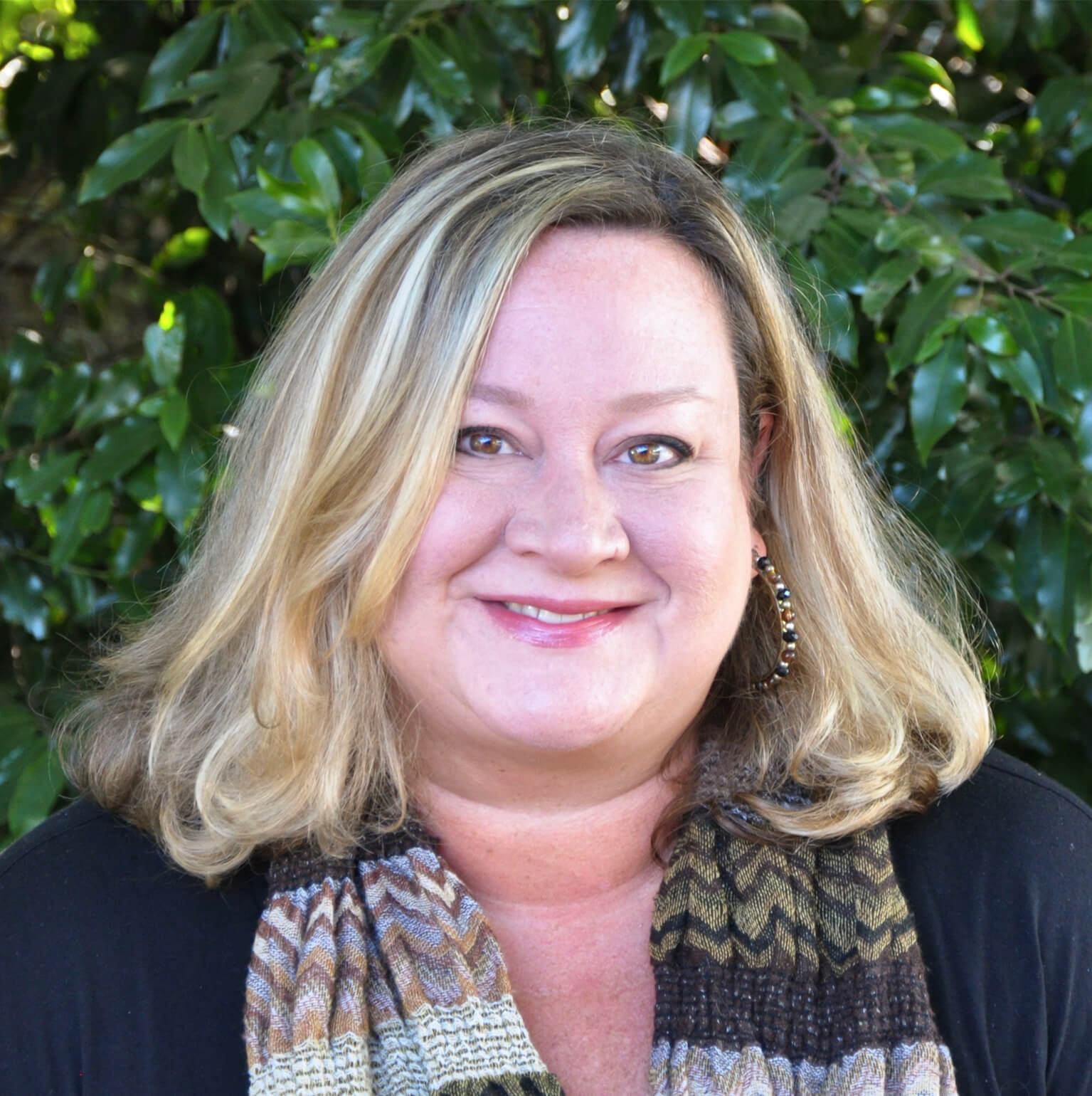 Jonessa Alexander
Chief Operating Officer
Jonessa joined the UCP of Georgia team in 2013 with extensive experience in the field of intellectual and developmental disabilities. She is a certified CARF surveyor with extensive knowledge of compliance issues and accreditation processes. At UCP of Georgia, Jonessa oversees day supports for individuals, human resources, training, and health supports.
Email Jonessa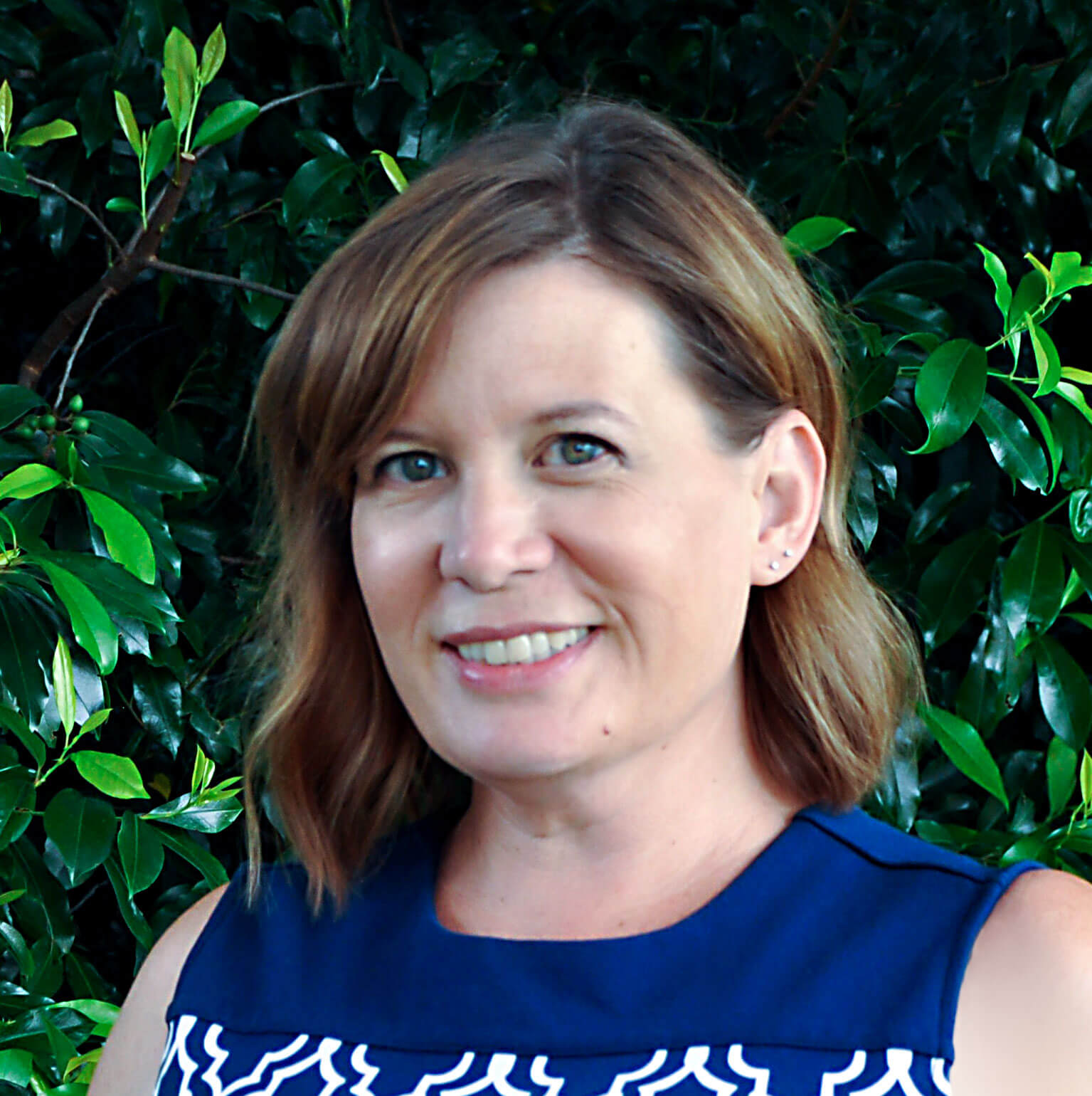 Angela Easter
Chief Administrative Officer
Angela began working with UCP of Georgia in 2001 as a residential program manager following work in the intellectual & developmental disabilities, aging, and mental health fields in South Carolina. Her responsibilities now include oversight of quality improvement activities, regulatory compliance, policy development, accreditation, legislative advocacy, and management of the organization's infrastructure needs.
Email Angela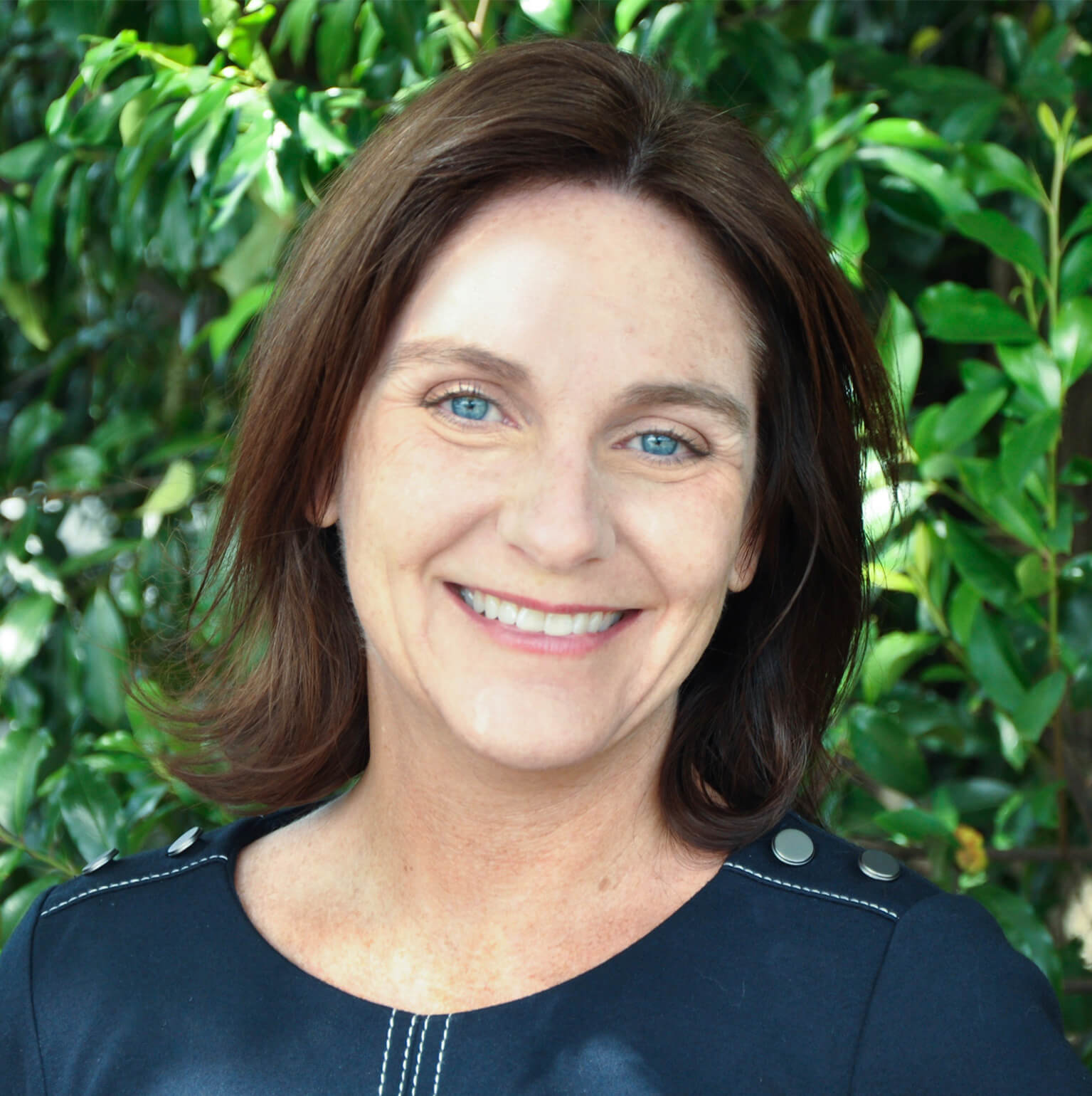 Laura Heise
CPA, Chief Financial Officer
Laura has led UCP of Georgia's finance department since 2007, managing all business transactions including receipts, disbursements, payroll, and financial reporting. She is responsible for setting financial policies and procedures with an emphasis on internal control, and acts as liaison between UCP of Georgia and external auditors.
Email Laura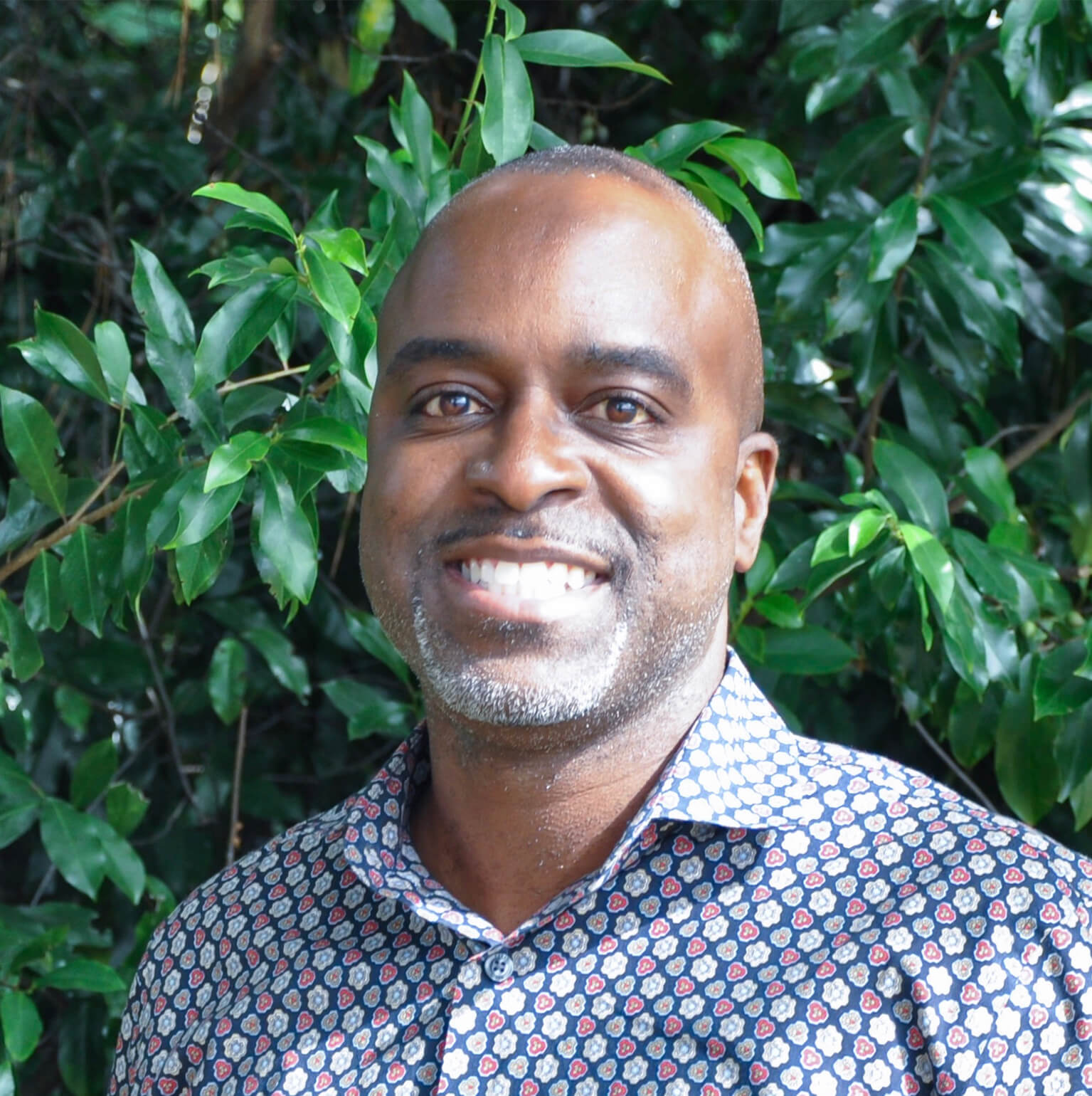 Kevin Walton
Chief Program Officer
Kevin leads UCP of Georgia's support services that focus on community living, whether in a person's family home, a group living setting or a home of one's own. In addition, he is responsible for the development and oversight of UCP host homes which offer more individualized residential options akin to adult foster care. Kevin has been part of the UCP of Georgia team since 1991.
Email Kevin
There are many ways to support
United Cerebral Palsy of Georgia