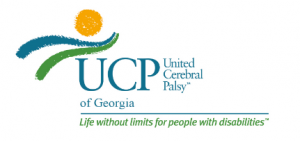 THANK YOU
FOR YOUR SUPPORT
Thank you for your support!
Thanks to your donation, United Cerebral Palsy of Georgia can grow its resources, enable new opportunities and continue to provide top-notch support to adults with intellectual and developmental disabilities. We'd love to keep in touch. Subscribe to our newsletter to stay up-to-date on all things happening at UCP of Georgia.
Most sincerely,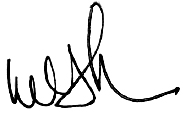 Diane Wilush
President and CEO
We value your support and invite you to subscribe to our newsletter where you can keep up-to-date on what's happening at UCP of Georgia.
[/vc_column_text]