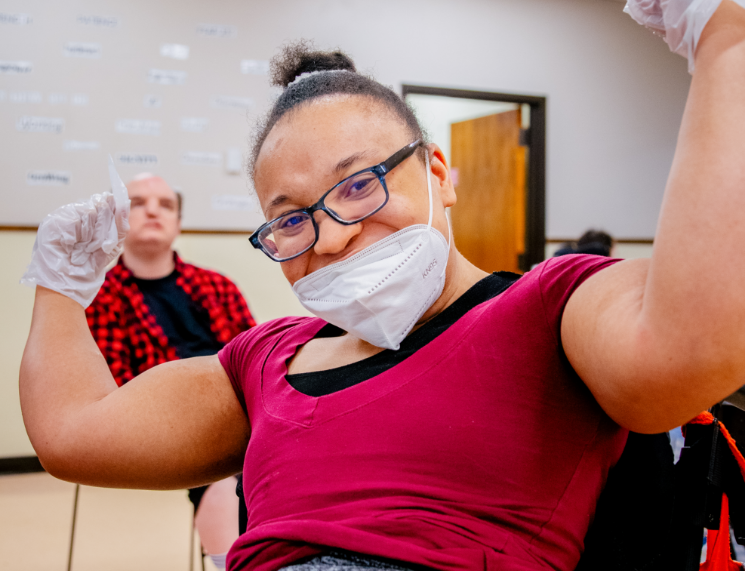 What are Intellectual and Developmental Disabilities?
According to the CDC, Intellectual and developmental disabilities (IDD) are a group of conditions due to an impairment in physical, learning, language, or behavior areas. These conditions begin during the developmental period, may impact day-to-day functioning, and usually last throughout a person's lifetime.
IDD does not look the same for everyone and poses its unique challenges to the daily lives of people living with disabilities like autism, down syndrome, cerebral palsy and others.
What Does a Life Without Limits look like for someone with an intellectual or developmental disability?
People with intellectual and developmental disabilities such as autism, down syndrome or cerebral palsy, face unique challenges in their day-to-day lives. Things that may seem easy for people without IDD, like grocery shopping, personal care, and communicating with friends may pose a challenge to those with IDD.
A Life Without Limits for people with IDD means being able to participate in activities that make us human. Without limitations, people with IDD are valued and participating members of our community.
Our programs are designed to be engaging avenues for adults to participate in daily activities in an environment suited to their unique needs. One of the few resources of its kind available to adults with disabilities in Georgia, UCP of Georgia is heavily relied upon by loved ones and disability advocates alike.
Donate Now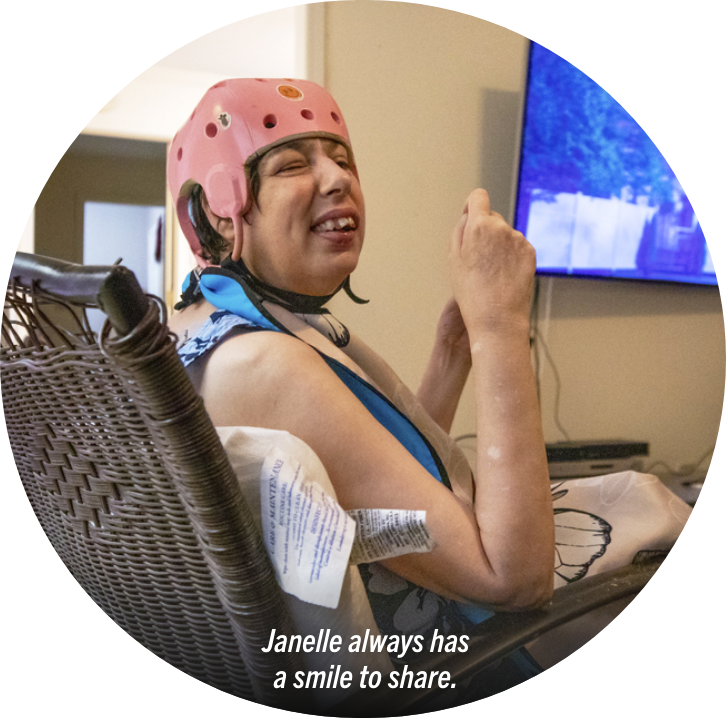 See What Supporters are Saying…
"UCP makes the people they support feel welcomed, valued and engaged members of the community. They make adaptations for the people in their care to allow them to participate inactivities they otherwise wouldn't have access to."

— Natalie C.
"UCP of Georgia is doing great work for people with disabilities. The employees are caring and try to make sure everyone they support is safe and lives with dignity."

— Johnny H.
"The work that UCP of Georgia is doing for people with disabilities is incredible. They focus on giving the best care through their strong caregiving team. UCP of Georgia really focuses on supporting their people well. They are so knowledgeable and care deeply about their mission!"

— Kara D.
UCP of Georgia's support of adults with IDD reaches across a multitude of avenues to provide holistic support in areas needed for successful living. Operating on limited funding, we rely on donations from supporters like yourself to build and maintain heavily-involved resources to give the people we support a Life Without Limits.
One of our most valued resources contributing to the success of our organization are our Direct Support Professionals (DSPs). They work tirelessly to enable the people we support to live a life of dignity and independence. The Direct Support Professional workforce is currently facing a crisis. Through a lack of funding, DSP workers are underpaid for the important work that they do, resulting in recruiting and retention problems.
Without significant investment in the DSP workforce, people with IDD and their families will continue to lose access to needed options and resources as providers close. UCP of Georgia is an advocate for the DSP workforce as their work for the IDD community is necessary for their overall health and wellbeing.
There were
589,940 people
on waiting lists for home and community-based services nationally this past year.
What Your Donation Would Mean to The People we Support
See First-Hand How, with Support from Donors like You, UCP's Services Make an Impact on the Disability Community
Watch Now
Wondering What Your Donation Would Support?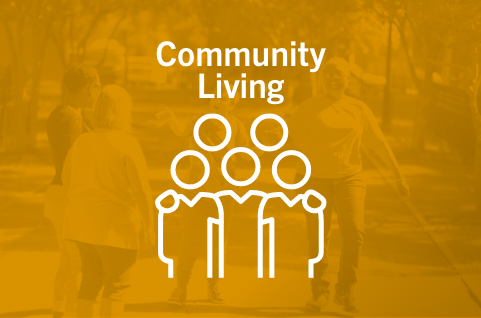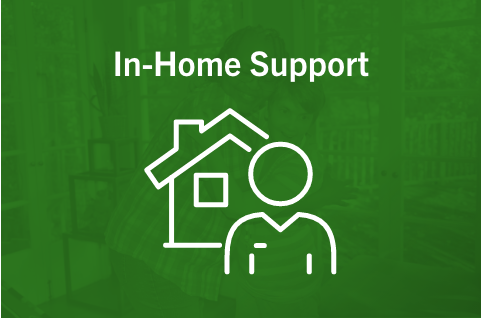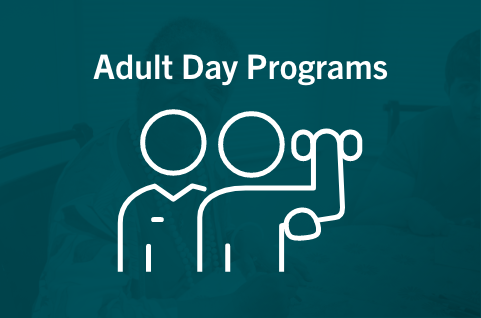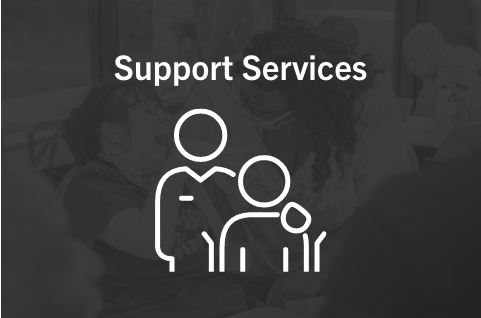 Take Action
Through community outings that make our adults feel a part of the action, resources that make their lives a little easier or homes that bring them comfort, rest assured that your donation will make a difference.
Donate Now